Knee Strengthening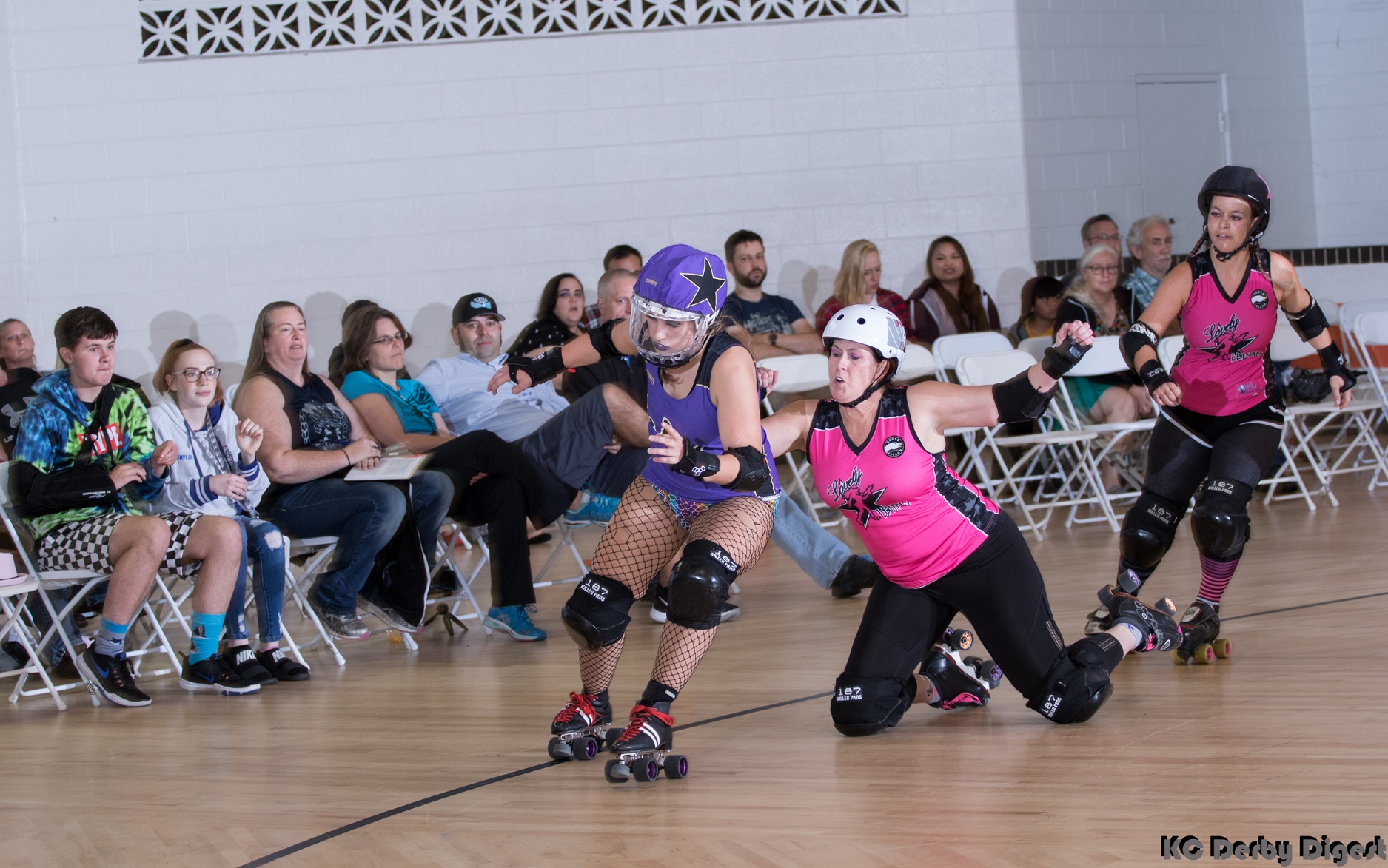 Knees are important! Making them stronger is something that is needed for roller derby. They will take a beating, but here are some exercises to help strengthen them up.
Remember to invest in some nice, cushy knee pads. While we practice falls, please remember to fall softly and to not slam your knees on the ground; a nice tap-tap will work out well. Your knees are going to be with you for a long time after derby, take care of them now.
Here is a short routine that you can use as an off skates warm up. Each exercise should take around 30 seconds. Set aside 15 minutes to get three rounds in.
Roller Derby Athletics has a Happy Knees Training video. It's short and sweet and fairly easy.